4 Tips To Know Before Starting With Real Estate Investments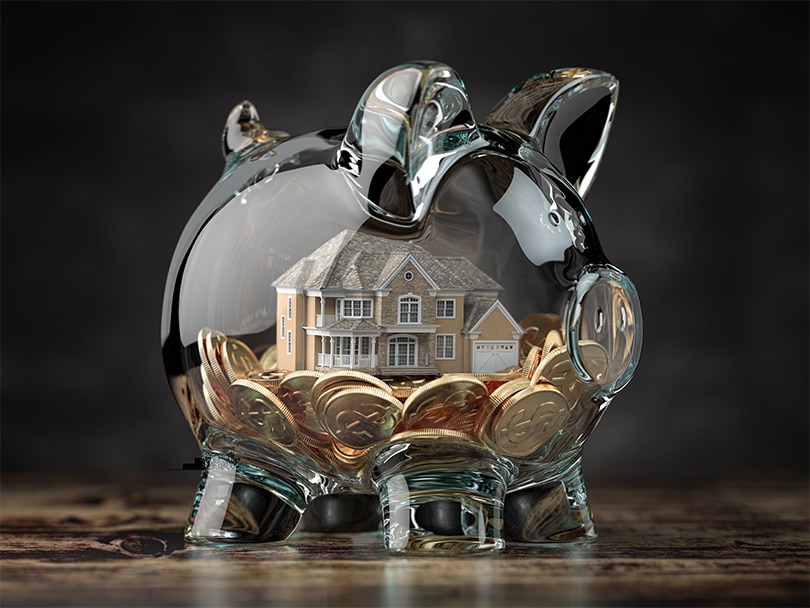 Real estate can be a very profitable investment if you know how to do it, but if you don't you may find yourself wasting time, effort, and money. Some investors see real estate investment as something that is only available to the very rich who can buy buildings and estates without batting an eye, while others look at it as an affordable, no brainer investment that's going to turn a profit.
No matter, which of these groups you are a member of, there are some important lessons to learn before you get started.
Be Responsible
Unlike other financial investments, investing in real estate has the additional responsibilities of maintenance and repair. In addition, by owning a rental property you have to keep track of your tenants, contracts, permits, zoning and rental laws and a bunch of other things.
Make sure you to do the research before you invest. This can save you a lot of headache, and will help streamline your process – resulting in a savings of money, time and stress.
Have your Finances in Order
First time investors shouldn't assume that the returns on their investments will be their primary source of income. In fact, you should never be in a situation where your only outcomes are success or failure. Instead, make sure you have enough money in your current budget to afford the property assuming that you won't have a tenant.
If you can do that comfortably, without jeopardizing your financial standing, buying an investment property may be right for you. Remember, when you buy an investment property you not only need to be able to put 20 – 25% down on the property, but you will also need to have enough money to make any necessary repairs, as well as to pay the mortgage and insurance while finding a tenant.
Vacancies, Vacancies, Vacancies
Lets face it – owning an investment property only makes sense if you have a tenant in the property, but one of the biggest mistakes new landlords make is by trying to get their properties rented. There are such things as bad tenants.
The first thing you should do before renting to anyone is running a background check. This is extremely important to the success of your investment – but it may seem costly at first – especially to new landlords. But make no mistake, the cost is justified. Having a good Real Estate Agent representing you and your investments is key. An agent will incorporate the background and credit checks for each applicant in their up front fees.
A background check will allow you to see your prospective tenants credit, criminal and rental history – knowing this information when making a decision to rent to a tenant is an absolute must. The cost of the background check is far more reasonable than the costs involved with an eviction, so knowing who you are renting to before hand allows you to hedge your bets and make sure that the person you are renting to will pay the rent and take care of your property.
Think of your tenants as investments, don't invest in the risky ones.
Markets Rise and Fall
Throughout the lifetime of a property, that properties value may increase or decrease based on demand for the area. Expect this to happen and be ready to adjust to your market as necessary.
This goes for rent as well, as demand increases or decreases so should the amount of rent you charge.