A Home Buyers Guide – Part 3 – Closing The Deal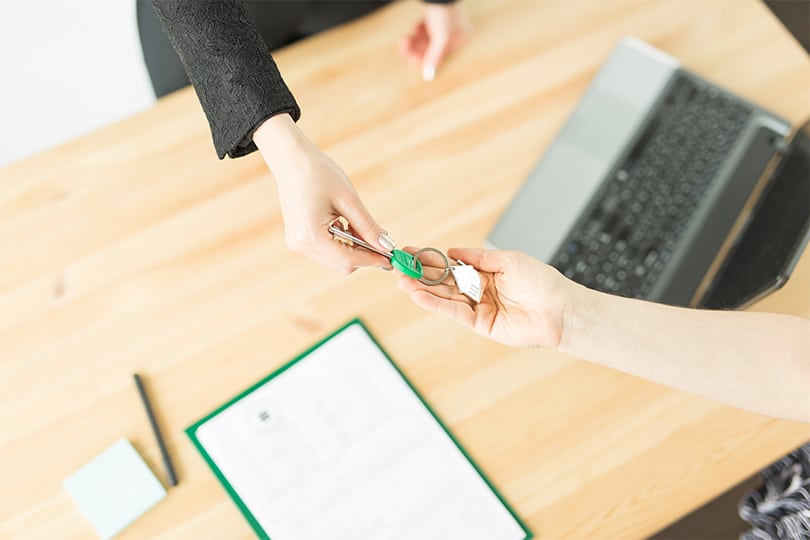 Buying a home is one of the biggest investments most people make in their lives – it can also be a completely overwhelming process with tons of room for big mistakes. Most first-time home buyers don't know what they need to know because it IS their first time buying a home, and lots of potential home buyers don't realize that they are already prepared to start shopping for their perfect home.
This guide will help you navigate these waters and will educate you on what you should or shouldn't be looking for.
This is part 3 of the guide. If you haven't read part 1 or part 2 – you may want to do so-  Part One and Part Two.
At this point you are financially ready to buy a home, you've found a great real estate agent, identified the property you want to purchase, have made an offer that was accepted. Its time to close on your new home.
It Costs Money to Move In

Aside from the closing costs that you will have to pay when you close on the home, you have to remember your moving costs. What are moving costs?
Transition costs are different for everyone as they are dictated by your particular situation. For instance, if you have to move across the country to move into your new home, you'll need to have money set aside for it. There are a lot of costs involved with moving locally, regionally or even nationally – from hiring packers and movers to supplies and insurance.

In addition, you will have to pay utilities to move in. Electric, Water, Internet, TV all have costs associated with them and often times deposits that need to be paid. Make sure you have contacted each of these utilities and have the money available to have these turned on when you move in.

Be Flexible In Your Timeline

Buying a home takes time. There are A LOT of moving parts involved and a lot of things that can go wrong along the way. Don't get stressed out if you experience a delay. There are a lot of factors that can cause delays in the closing process. Some of them are unavoidable and others are preventable.

For example don't make any huge purchases right after applying for a home loan. This can cause your credit score and DTI (debt to income) ratio to change. This can affect your mortgage approval – and can result in you not being able to purchase the home you wanted. Remember, lenders keep tabs on your credit throughout the entire financing process – and can cancel the loan if it looks unfavorable to them.

There are also many problems that are outside of your control. For example, if the seller has a lien on the title, the title company is going to postpone the closing so they can investigate it, or if the underwriters at the bank all of a sudden discover an issue of concern on your credit report – delays may occur.
Set Aside Money for Closing Costs

Closing costs are something many first time home buyers overlook. Closing costs are typically 2 – 6% of the total loan amount. They include the lender and broker fees that they charge for servicing your loan, as well as 3rd party fees such as taxes, title and escrow fees.
Its essential that when you shop for a loan and a home that you can handle the closing costs. So make sure that you know what they are going to be before you make an offer.
Good luck! You now have all the basic information necessary to buy your first home. Remember, a top real estate agent in your area will be able to help you navigate the complexities and stresses of buying a home, they can negotiate on your behalf and can often times get you the best deal possible.
Don't try to do this alone – hire an expert like Michele Lee Scherger, GRI Broker/Owner of Pinnacle Real Estate Group to help you get the best deal for your money.